Arundhati says Indian Army using rape as weapon in IHK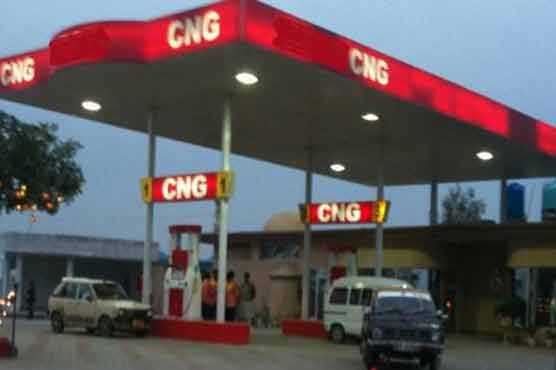 NEW DELHI, (SANA): Prominent Indian writer and human rights activist, Arundhati Roy has said that Indian army and police are using rape as a weapon against people in Kashmir and parts of India like Manipur.
Arundhati Roy in a media interview in New Delhi while commenting on the issue of the recent Delhi rape incident said that when rape was used as a means of domination by the Upper Caste of the Hindus or by army and police in India, it always went unpunished.
She said that rape was legitimately used as the Indian laws protected the culprits when they did it. Arundhati Roy questioned as to why the Indians did not demand death punishment for the perpetrators of such crimes in occupied Kashmir.
APHC (G) Chairman Syed Ali Geelani in a statement in New Delhi while denouncing the incident criticised the Indian people's silence over numerous such happenings in Kashmir. He referred to the tragedies of Kunan-Poshpora, Chanapora and Shopian and said that the culprits in these cases were identified but even though were not punished.
And in Srinagar, Jamaat-e-Islami and APHC leader, Zafar Akbar Butt in separate statements raised concern over double standards adopted by Indian civil society towards the people especially rape victims in the territory.
A majority of Kashmiri youth using Facebook and other social network websites expressed surprise that the entire India was demanding execution of Delhi rapists, but the troops involved in the gory incident of Kunan Poshpora in the occupied territory were protected by the system.
Ends-SA
http://www.sananews.net/english/arundhati-says-indian-army-using-rape-as-weapon-in-ihk/
Comments are closed.